This course uses Sun Tzu's The Art of War as a catalyst to reflect on and examine the Afghanistan War. At the end of this course you will have a firm foundation in Sun Tzu's The Art of War. Further, you will be comfortable using it to analyze modern wars and you will have a deeper understanding of the Afghanistan War.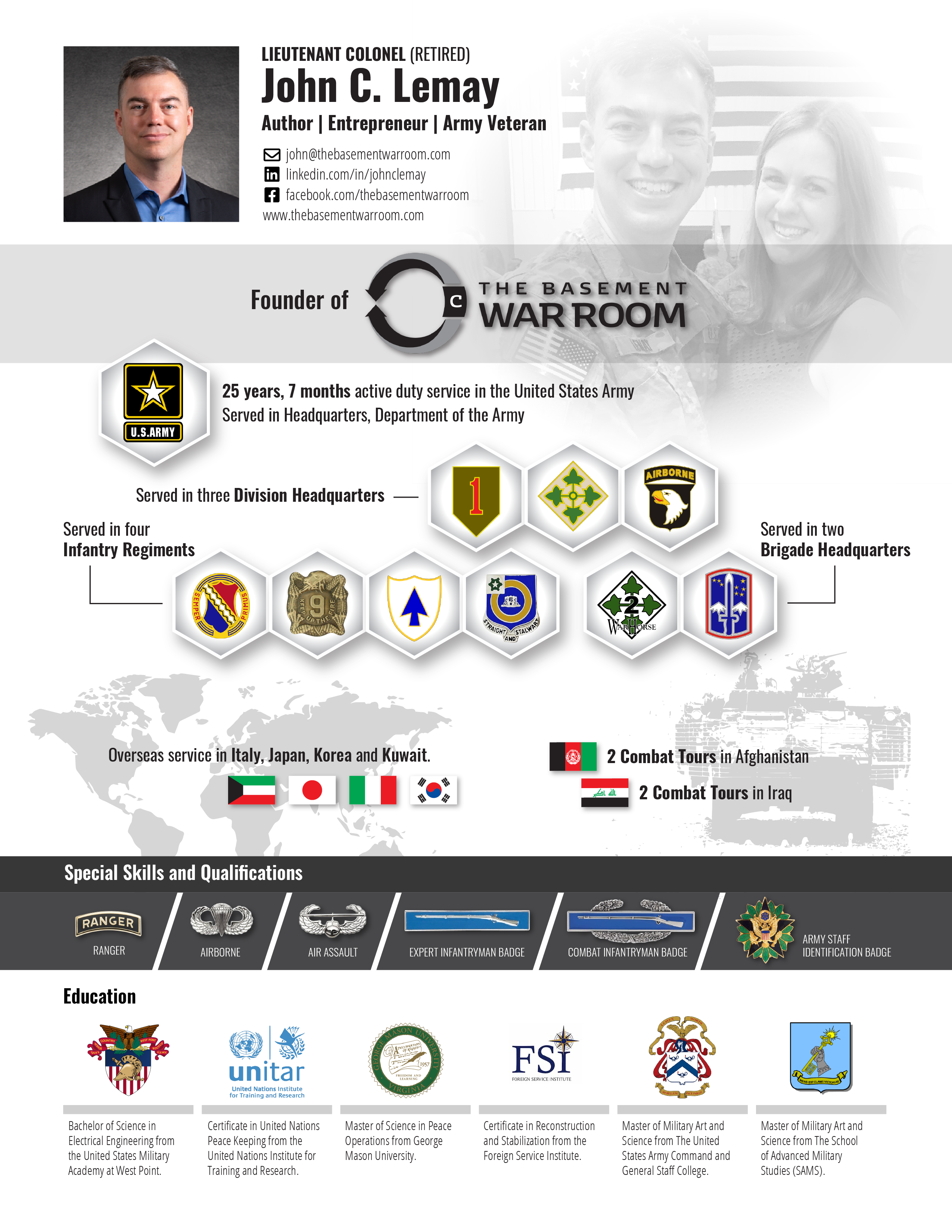 I recently retired after serving 25 years and 7 months in the United States Army. My career began at West Point and upon graduation I became an infantry officer. I fought two tours in Afghanistan and two tours in Iraq. I deeply regret not winning those wars. During my career I earned a masters of Peace Operations from George Mason University and a masters of Military Arts and Science from the Army's School of Advanced Military Studies. This course uses The Art of War as a lens for me to examine my experiences in Afghanistan. The reason I create this course is to transmit the lesson of the Afghanistan War to current and future generations.
If you are interested in reading an overview of 25 years in the Army and seeing some interesting Army photos, check out my LinkedIn profile. I'm married to my beautiful wife Tara and we have three young children ages newborn, 2 and 4.
The course includes nine downloadable maps!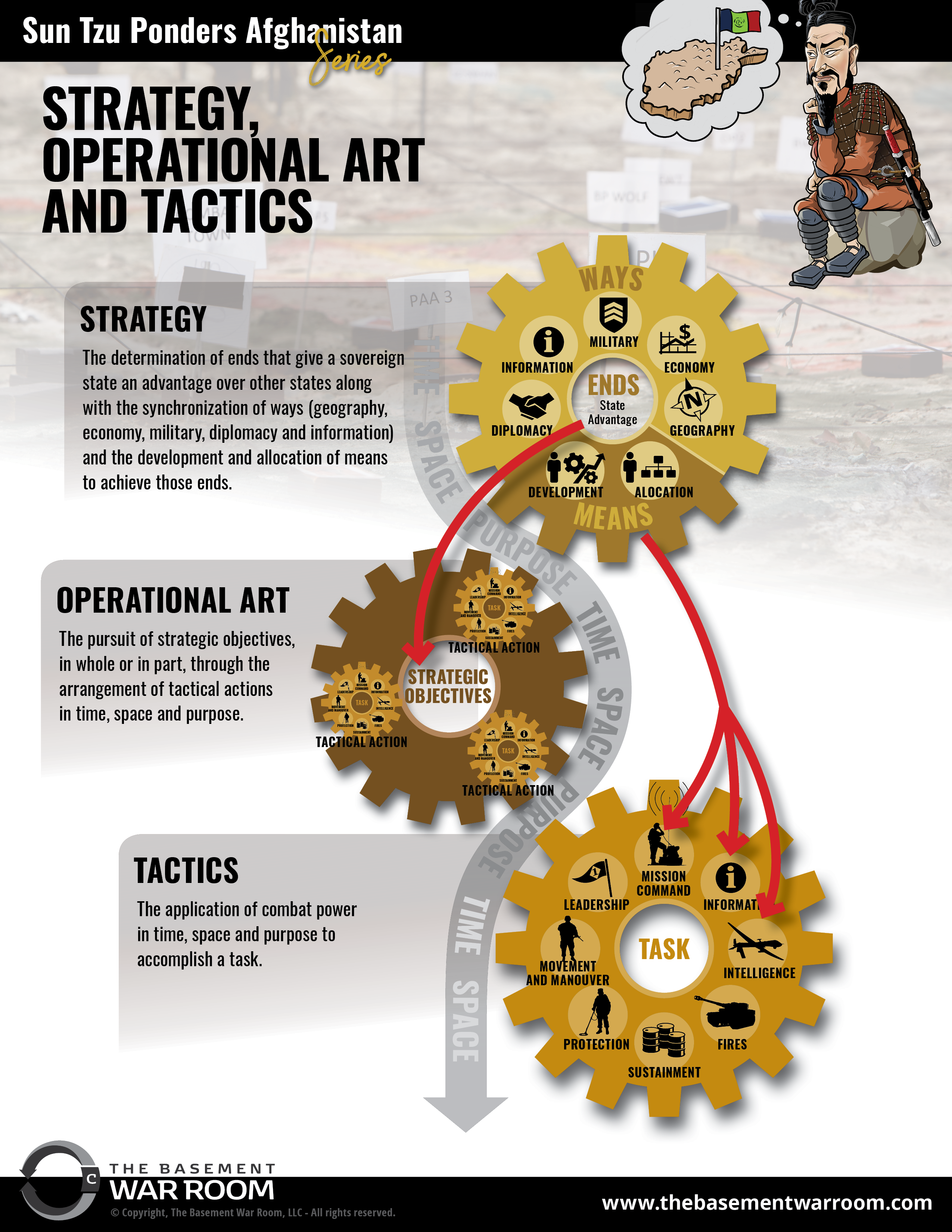 And ten downloadable infographics!
And over 50 pages of downloadable notes!